DO IT NOW Pros is the parent company of DO IT NOW Productionz (DO IT NOW Productions) and DO IT NOW Referees. DO IT NOW Dave and his TEAM are ready to exceed your expectations. Make The Call 954-962-0920

Music on Hold - -It's not about the music - - It's all about you!
All  DO IT NOW  programs are renewal and royalty free. 
All music and scripts are  DO IT NOW  created,  so you are welcome to use them for as long as you wish without any additional  fees. 
DO IT NOW has  package(s) for virtually any budget and you've always got the flexibility to keep your messages current, with a simple phone call, 
without having to pay for a whole new program.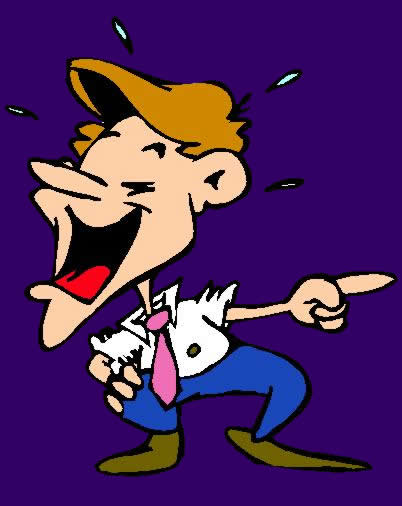 Office and Cell Phone Voice Mail Greetings InPHONEmercialZ $129

"Missed Calls" are no longer "Missed Opportunities" as callers are greeted with your fully customized, delightfully entertaining InPHONEmercial. Everybody knows you missed their call and what to do after the beep. Rather than reminding them, let's give them a sneak preview of your business, (like a movie trailer), and remind them that you're still their best choice. Whether it's your cell phone, office phone or home phone, or all of the above, you'll project the professional image - that says you mean business - as we deliver your inspirational message with unequalled creativity and sound quality. It's a simple, ridiculously affordable method, of automatically promoting you and your business. Of course, enduring constant compliments on your greeting, that was custom written for you, is the only other price you'll have to pay . Give us a call ... make EVERY CALL COUNT.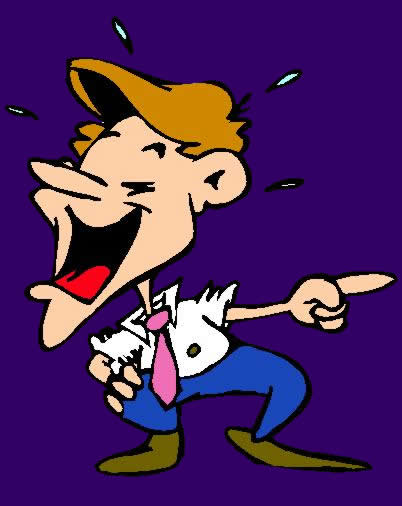 Just Music $199 Choose your music by clicking Musical Jingle Link
If all you want is some legal, royalty & renewal free music with your company name & Courtesy Thank You for Calling messages, that you can use for as long as you wish ... that's ok! All material is owned DO IT NOW owned so there's no copyright infringement issues to deal with. We're more than happy to meet at the point your most comfortable with. In the future, if you want to do more with InPhonemercials, DO IT NOW's got you covered.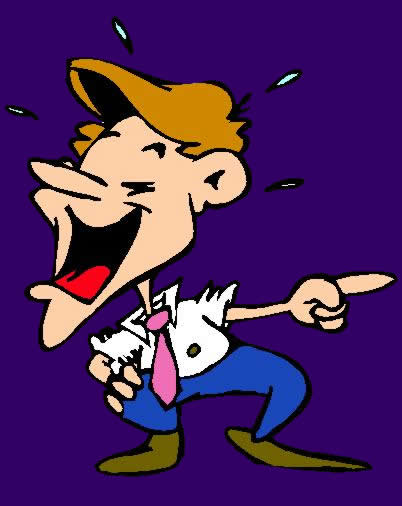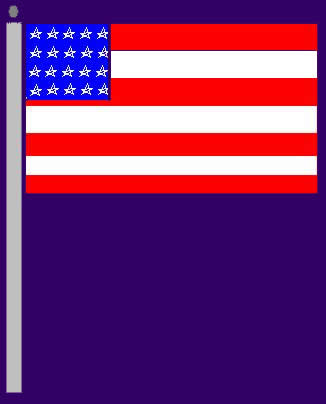 Made In America $199 Please call to hear a sample. Unfortunately, thieves prevent us from being able to provide these samples on line
A Patriotic Spirited (4) part series, highlighting America's accomplishments and history while showing support for our Military. It comes complete with Patriotic Music, your company name and courtesy "Thank You for Holding" messages plus it can be spontaneously customized to promote your products & services. etc... with custom InPhonemercials. It's an interesting, informative & educational program for your customers enjoyment while on hold. Made In America is a legal, royalty & renewal free program, it's actually Made in America and you can use for as long as you wish ... it's only a one time fee.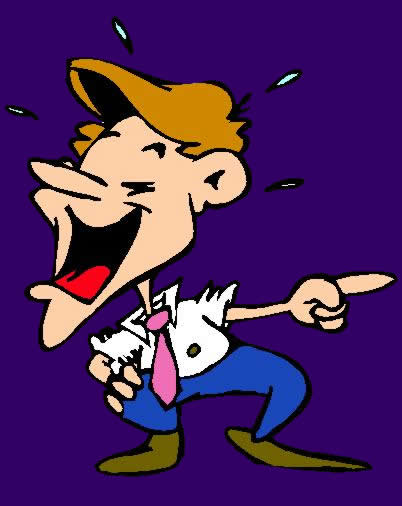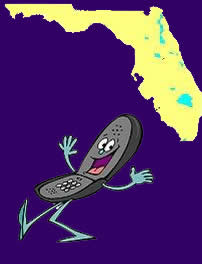 Florida Facts $199 Please call to hear a sample. Unfortunately, thieves prevent us from being able to provide these samples on line
From Dinosaurs getting a tan to fish winning Superbowls (sorry ... Mammals) , this program is packed with facts about the Sunshine State with appropriate musical enhancement. Racing fans will get a kick out of the authentic race sounds as we cover the Daytona 500 & Bike week. Florida Facts is definitely a conversation piece that your callers will enjoy ... There's something for everyone ... you can custom update it with InPhonemercials whenever you want to and as always ... Florida Facts is a legal, royalty & renewal free program that you can use for as long as you wish ... it's only a one time fee.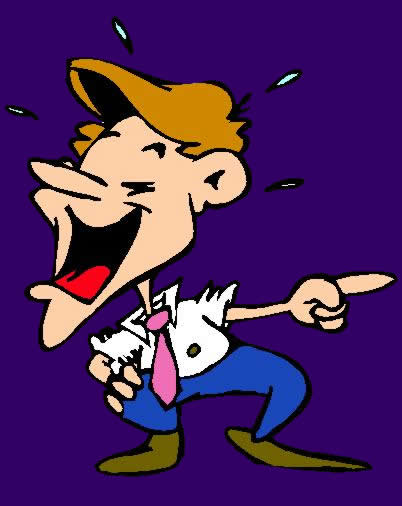 InPHONEmercialZ ON HOLD $365.00 (4-2-4 Package)
SO POWERFUL ... we could no longer call it ... Music ON HOLD
Say Goodbye to boring Music ON HOLD ... Say Hello to the most powerful telephone marketing tool on the Planet ... InPHONEmercialZ. Any form of Music ON HOLD is beneficial, but most programs barely scratch the surface of your telephones true power. Instead of a lot of boring music and a little about your company ... let's reverse it and transform your telephone into a "Virtual Showroom" ... where caller's can actually enjoy every Beyond HOLD moment with an entertaining and informative presentation ... that lets them get to know you better. InPHONEmercialZ are totally customized to your business, allow you to promote anything you like, and get more information to your caller's in 30 seconds than most do in their entirety. You don't have to write your scripts ... we do it for you, complete with the kind of creativity and marketing expertise you'd expect from a big name, Big $ advertising agency. Don't be surprised when caller's ask to be put back ON HOLD to hear more of your message ... it happens all the time!
We Write it ... We Produce It ... You Approve it ... You Own it
(and you only pay once)
InPHONEmercialZ by themselves, take Music ON HOLD to a whole new level. One other ingredient is needed to, to achieve your telephones full potential. 
Total Control Telephone Marketing
In PHONEmercialZ give YOU control of what your callers hear and when they hear it. You have the flexibility to quickly Add + Remove + Change + Re-aarange your program, whenever 
YOU want, without having to pay for a whole new program, to immediately capitalize on market opportunities and seasonal trends, . You don't have to pay us to arrange the messages 
your caller's hear because you can make changes, right at your office, almost as quickly as they pop into your mind. It's as easy as creating a song list. The only time you pay us, is 
when we do work for you ... like creating additional, new InPHONEmercialZ to add to your re-usable library. It's the most cost effective way to ensure your program is never outdated. 
(See Updates below) It's the most cost effective way to ensure your program is never outdated. (See Updates below)

Now your Telephone Marketing System is Complete!
Call us ... We'll make every Call Count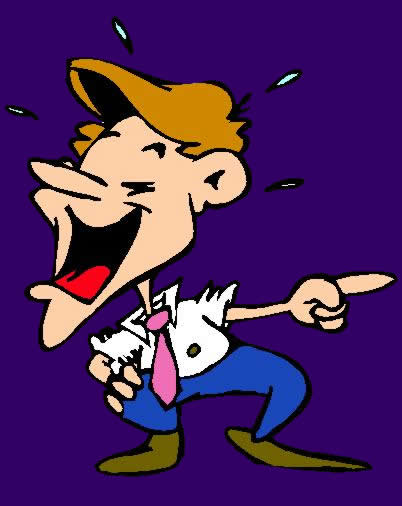 Updates $129
InPhonemercialZ give you the flexibility to change with Market Conditions ... a critical element in effective advertising. All DO IT NOW programs allow you to affordably and effortlessly target your market while it's hot. Just pick up the phone, fax or e-mail & tell us what you want to promote. We'll create and produce a custom InPhonemercial, insert it into your program and have it in your hands ... ready to play, before your competition knows the game has started. DO IT NOW does all the work A-Z ... exceptionally.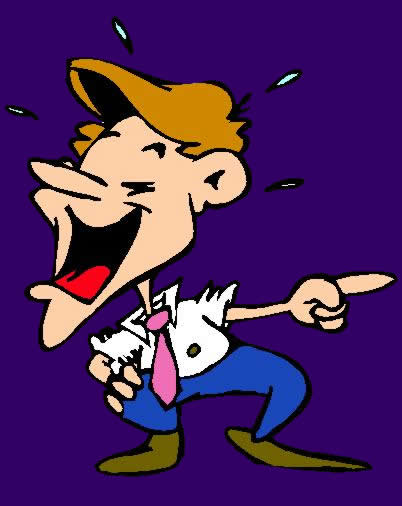 Holiday's $199
Capture the spirit of the holidays and inform callers of your holiday office hours with your choice of re-usable Audio Greeting Cards. Choose Holiday Standards or from our selection of DO IT NOW originals ... customized to your business. Program covers Thanksgiving, Christmas & New Years.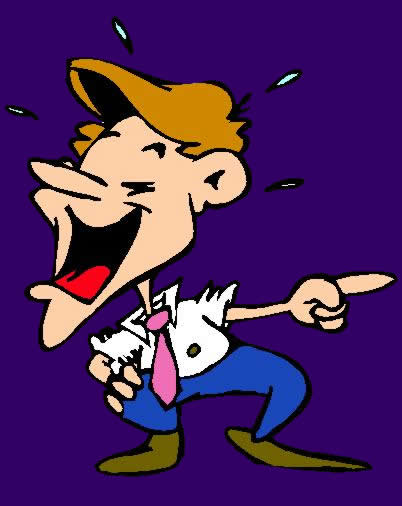 TechnoDrama© $585
This is the ultimate Marketing On Hold program. TechnoDrama© was developed by DO IT NOW ProductionZ for one of the largest and most recognizable companies in the world. The objective was to provide highly proactive promotions, that converted technical information into easily understood and enjoyable "storyline" themes - all at the speed of technology. We use an infomercial type format, with musical themes appropriate to each product, a little humor and a rather large dash of enthusiasm. The results were simply amazing. People actually asked to be placed back on hold to hear more. TechnoDrama© is the proverbial father of the technique we now use to promote our customers.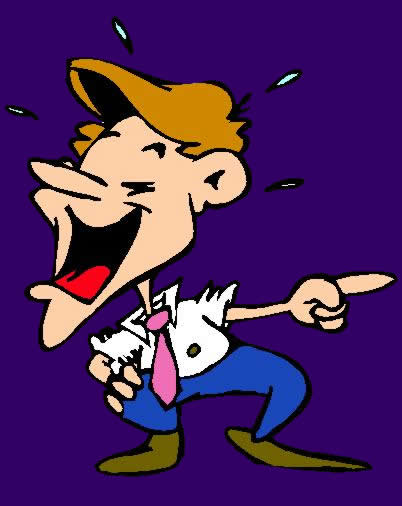 Custom Jingles/Themes start at $1,500
There's nothing like having people whistle, hum or sing your own personal customized jingle, especially if it becomes your recognized trademark. DO IT NOW ProductionZ can create that jingle for you to use on your web site, on hold, on the radio and on tv. You can just do a musical jingle, or do a full sing jingle that captures your image just right. We can do full ad campaigns, include characters and more. We've even done takeoffs on old sit coms/movies. The sky's the limit. Of course, time and talent issues make it impossible for us to publish rates however, if you have an unique idea you'd like to implement, we'd be happy to discuss it with you. In fact ... we enjoy the creative challenge.
DO IT NOW